Cheap Creative Christmas Gifts
A warm welcome to the cheap creative Christmas gifts section of the website, including a number of Christmas gift ideas that you can create for your loved one this Christmas to show that you care.
Infused Oils
(Photo Credit: Christopher Porter)
Give your loved one the gift of some infused oils. Infused oil is where you add flavour and scent to an oil. You can flavour cooking oils or you can add scent to massage oils or aromatherapy oils. For example add some of your favourite herbs or spices to olive oil. You can learn how to make infused oils by clicking here.
Sloe Gin
(Photo Credit: poppet with a camera)
Give the gift of some sloe steeped gin. Remember though that you need to plan in advance for this as it takes approximately 2 months to make. There is a recipe for sloe gin if you click here.
Knitting
(Photo Credit: Kelly)
Good at knitting? Then make your loved one a beautiful knitted scarf of Christmas jumper.
Christmas Cookies
(Photo Credit: Samdogs)
If baking is more your thing then how about giving the gift of some cookies decorated with a beautiful Christmas theme.
Decorated Mug
(Photo Credit: ♥mrsapplegate)
Purchase a plain white mug and then decorate it yourself. Paint a Christmas theme and perhaps add your loved ones name or some quote or text that is meaningful to them.
Garden Fork Labels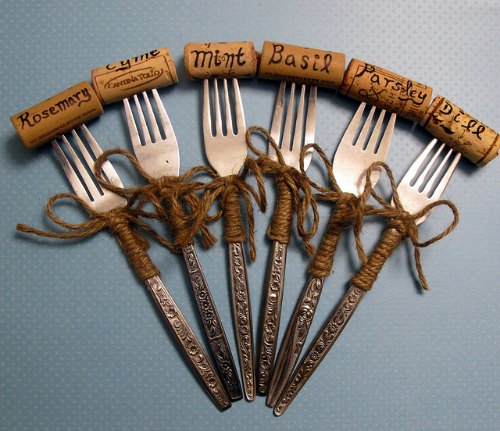 (Photo Credit: Christopher Porter)
How about this great idea for some do it yourself garden labels made using some old forks, some string and some wine corks.
Christmas Pud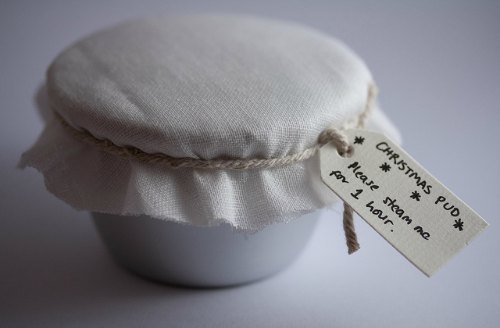 (Photo Credit: poppet with a camera)
Perhaps make a cute little Christmas pudding. Sized individually and with a personal message or instructions attached.
Peanut Brittle
(Photo Credit: Amy Stephenson)
A box or bag of peanut brittle or toffee always goes down well at Christmas. It's easy to make and would be an ideal gift for someone close to you.
Playing Cards
(Photo Credit: Christopher Porter)
If you're looking for something cheap and fun then you can't go too far wrong by simply purchasing a pack or two of playing cards. Not sure of which games to play then throw in a cheap book that explains some games that you can play.
And for the Ultimate Cheap Creative Christmas Gift – How about some Hot Chilli Sauce!
(Photo Credit: Sarah R)
Why not give the gift of some hot chilli sauce! There is a recipe if you click here.
Best Dad Ever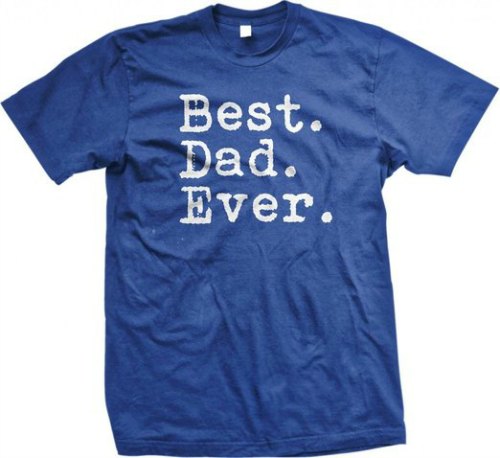 Or how about a Best. Dad. Ever. Mens T-shirt. #CommissionsEarned
Go From Cheap Creative Christmas Gifts To Creative Ideas