Innovation-Creativity Questions And Answers
Welcome to the innovation creativity questions and answer page. This page is designed so that anyone can ask or answer questions related to innovation or creativity.
The Q&A page is open to anyone and everyone. It is a place where you can either get help answering a question or help others by providing answers to questions.
So please don't be shy – go ahead and ask a question.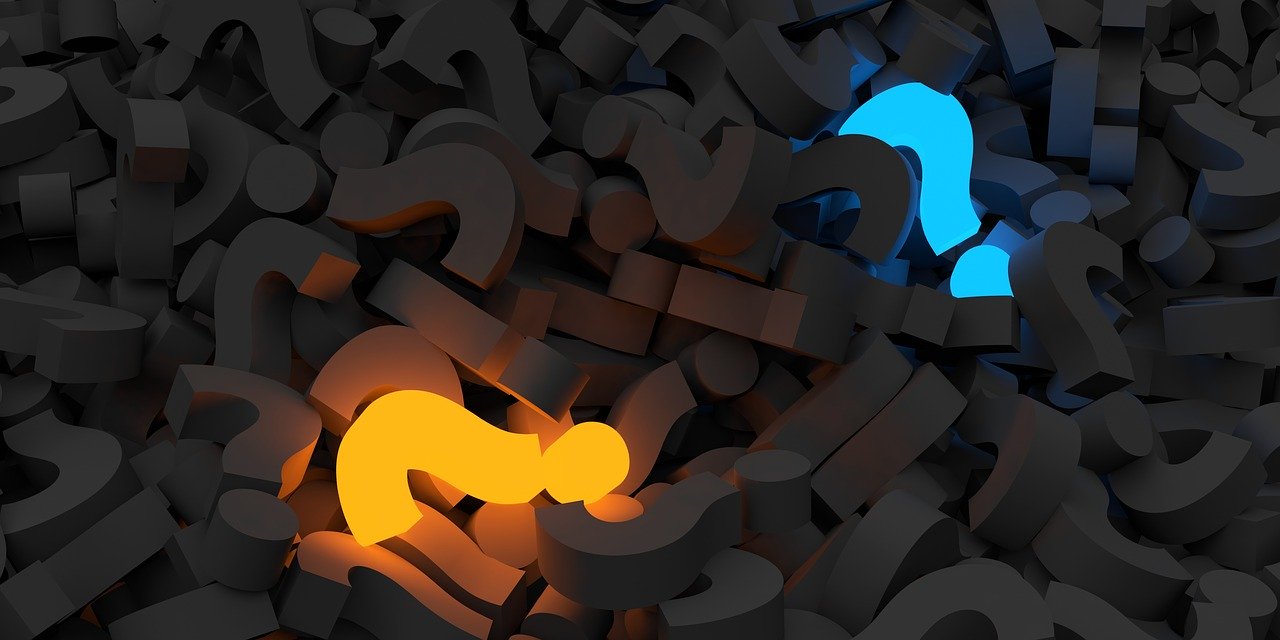 It might be some problem you have come across at work, school, college or university or perhaps something that you have recently read and don't quite understand or maybe it's just some random thought that has got you thinking…
Whatever, as long as your question is related in some way to innovation or creativity then please go ahead and ask.
And… If you see a question posted here and you know the answer then please share your knowledge and give your answer. 
How It Works
Asking A Question
Simply fill out the form below and I will post your question here on this page just below the heading "Previously Submitted Innovation Creativity Questions & Answers"
Answering A Question
Simply click on the question and enter your answer in the comments box.
Many answers can be provided to one question. So please don't worry if someone else has previously answered. You may have new knowledge to add to the answer. The more answers, the better. 
Disclaimer
Content provided on this Innovation Creativity Q&A page is for information only purposes. It does not signify that we endorse the material provided or the views expressed.
The information may include inaccuracies or errors and we expressly exclude liability for any such inaccuracies or errors to the fullest extent permitted by law.
Your use of any information or materials on the Innovation Creativity website is entirely at your own risk, for which we shall not be liable. 
Submit Your Question To The Innovation-Creativity Community Here
Describe all the four types of innovation. Give four good examples with a detailed explanation in terms of what, why and how? Thanks for your question… As a starting point, you might want to take a look at Types of Innovation Return To Innovation-Creativity Questions and Answers