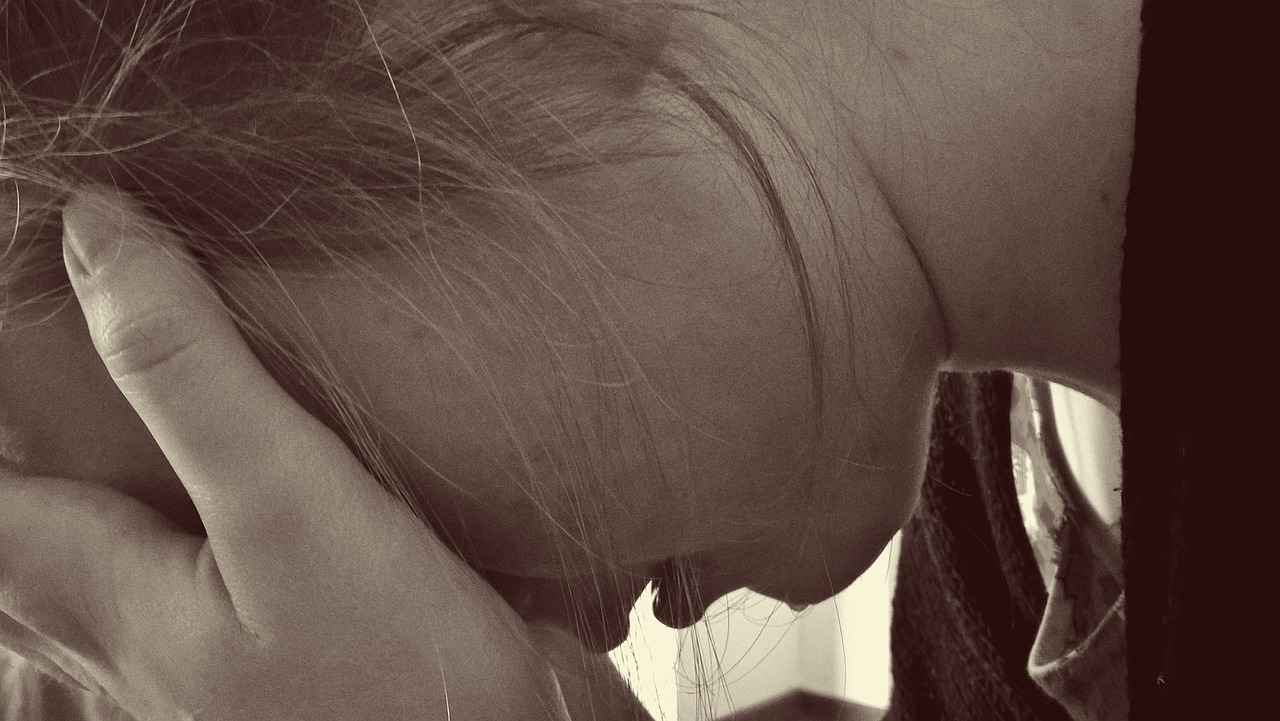 Image by Ulrike Mai from Pixabay
To fail means that you have experimented with something and the conclusion was not quite as you had hoped for or expected. However, simply by trying you have learned new knowledge in terms of what doesn\'t work.

Thomas Edison had thousands of experiments that could have been said to have been failures. Edison didn\'t see them as failures though, he saw them as new knowledge as to what won\'t work. He was quoted as saying \"I have not failed, I have just found 10,000 ways that will not work.\"

Failure is learning and new knowledge, which in turn increase your likelihood of finding a creative solution to your problem domain.