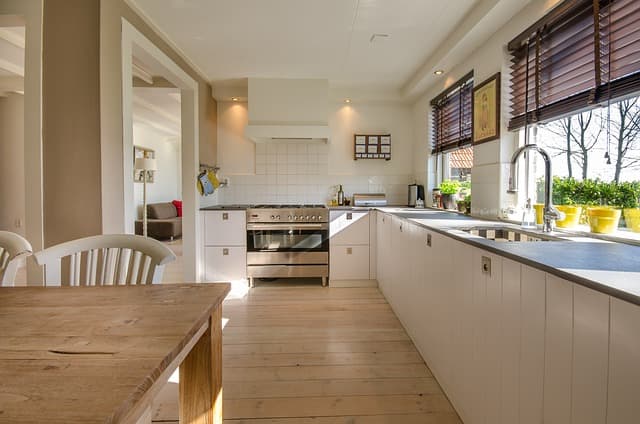 I have recently had my kitchen renovated. The kitchen is now finished and looks great.

The whole process from start to finish though took 6 weeks to complete. During that time my wife and I had to live out of a temporary kitchen that we put together in our living room.

My idea is to have a portable kitchen complete with electricity, water, and appliances that can be placed/installed on the driveway until the renovations have been completed.