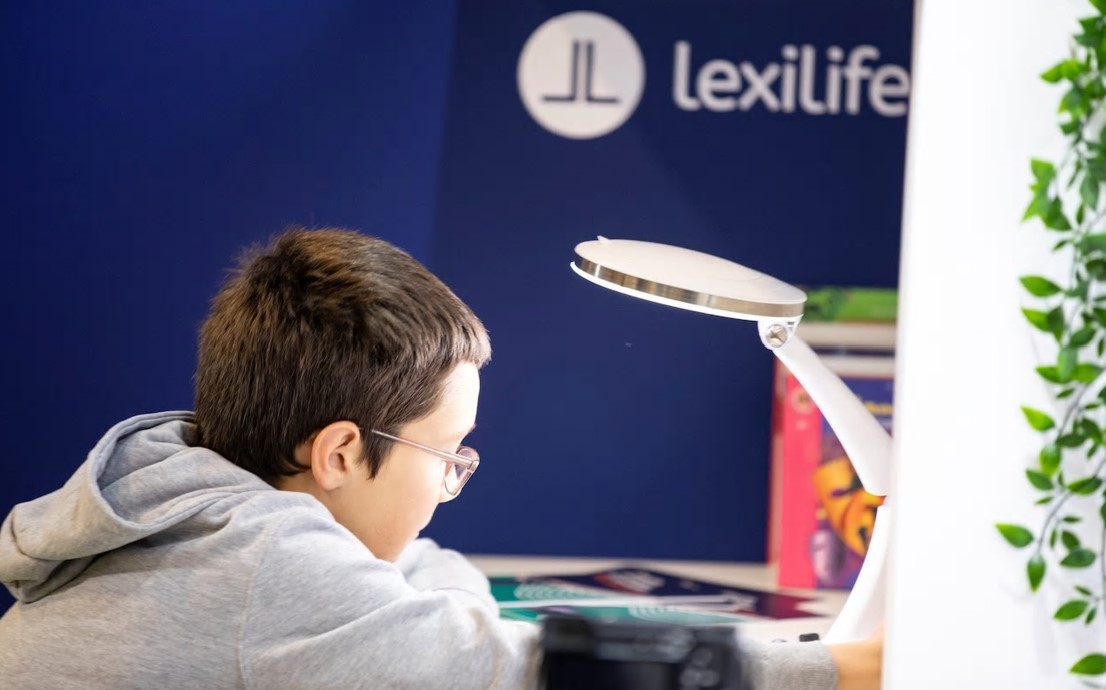 Photo Credit Lexilife
A new smart light has been invented by the French company Lexilife.
Based on research published back in 2017 the company has created a special light that helps prevent the confusing signals that dyslexic people receive when reading.
In non-dyslexic people, one eye is dominant, whereas in dyslexic people both eyes send information to the brain that can cause words to look confusing or in a mirror image type look.
The new light emits a pulse of light that should enable a dyslexic person's eye to take precedence over the other.
Research has shown the new technology to work in approximately ninety percent of cases and it is therefore already being rolled out to some UK schools to help pupils overcome dyslexia based reading difficulties.