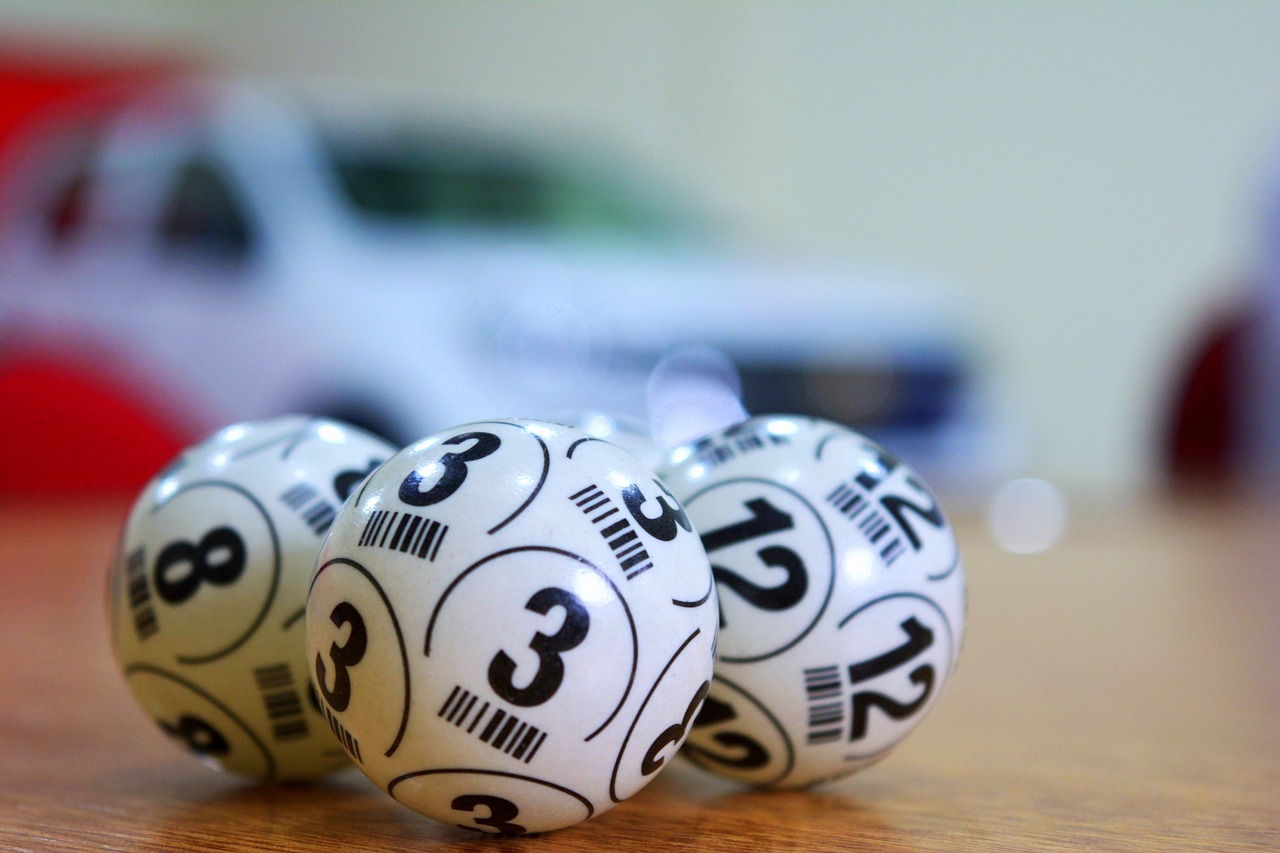 The game of bingo has been around a very, very long time — dating back to the 1500s and a community lottery game that was played regularly in parts of Italy. That may not make bingo as old as some other popular games like chess or checkers. But to give some perspective, bingo is older than some modern forms of poker. And to compare it to another game that's evolved from an in-person experience to a renowned video game, bingo is also old than table tennis! According to a brief history on LiveAbout, modern table tennis really only dates back to the 1880s (though it does have roots in a 12th-century game).
Any way you cut it, it's something of an ancient game. And yet in the last few years, its most popular versions have become almost shockingly modern. Video game poker, in one form or another, has been around for decades. But today's casino and gaming platforms are presenting almost a different kind of game entirely. Foxy Bingo's game offerings exhibit the evolution with total clarity, showcasing all of the best of modern internet bingo. There are live community games, digital bingo rooms packed with vibrant graphics, and games based on popular content such as the American TV sitcom Friends. This particular platform even presents a different spin on bingo altogether: "Slingo," a game which combine arcade slots and bingo cards.
Compare these offerings to traditional bingo — in which a wheel is turned, numbers are called, and people fill in simple cards with small chips or markers — and you really notice the remarkable innovation that has gone into modernizing the experience. The interesting question though is whether this innovation should strike us as surprising or inevitable.
On the one hand, such an abrupt change to a game after hundreds of years is surprising. From those early Italian iterations in the 1500s through the 1990s, there were few if any noteworthy overhauls of how bingo was played, or what it looked like. The game lasted more than 400 years, in other words, without changing all that much. And then in the span of just a few decades, bingo became a popular digital game. Then, even more suddenly, it reached a point at which online players are guided by an animated fox into multiplayer, pop culture-themed bingo rooms augmented with visual graphics. It's safe to say those 16th-century Italians, at least, would be rather shocked at the state of the game.
On the other hand, when we look at modern bingo innovation specifically through the lens of the video game era, it is arguably far less surprising. We covered 'The Invention of Video Games' in another article, noting the earliest computer game in 1958, but focusing primarily on the emergence of games like Pong, Space Invaders, and Tetris in the '70s and '80s.
These particular games are beloved, and still exist in something close to their classic form today. But they also laid the groundwork for the incredibly rapid advancement of video games that has continued to this day. Look to the latest industry updates by GameSpot, and you'll see eye-popping images of massive modern video games that would stop the original Tetris and Pong programmers in their tracks. If bingo took 400-plus years to truly evolve, gaming has transformed into something well beyond its earliest examples in just 50 years' time.
In the end, it's essentially a matter of perspective! If you look at the entire history of bingo, there is something surprising and remarkable about how suddenly it made the leap to become something drastically changed, and far more modern. On the other hand, if you look at bingo in the video game era, and consider that there were some fairly early examples of digital bingo, the evolution seems natural and obvious.
Whichever way you look at it though, one thing remains clear: Modern online bingo has become a whole new game, and one that at its best is thoroughly engaging and entertaining.
Post written by Harvey Hobbs