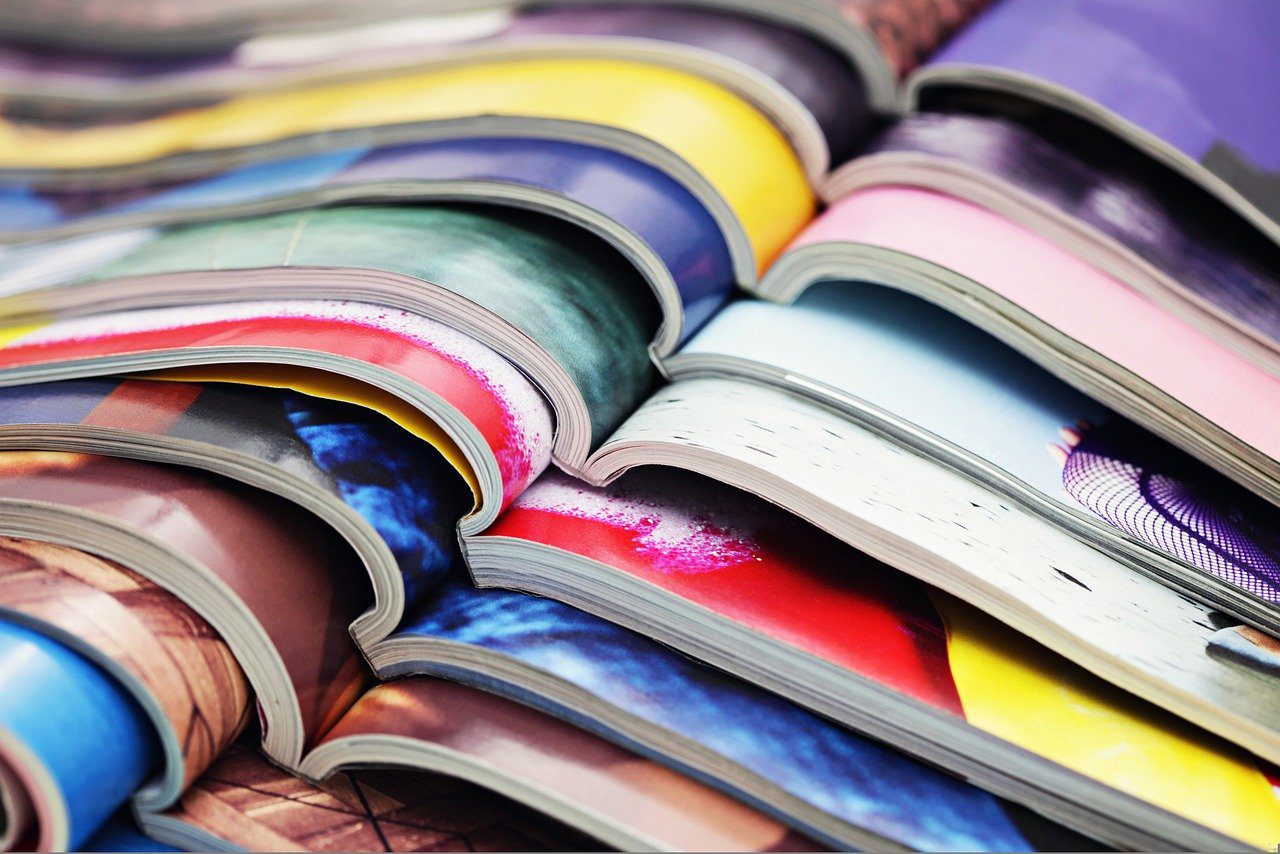 My ex-wife's attorney was such a prick.
I worked next to Barnes and Noble, so I went in about once a week and grab one or two of every "free" magazine subscription card.
Over the course of a year, I dropped anywhere from 10-15 subscription cards in the mail each week.
I wrote with my left hand and then just printed labels. Kid stuff, but definitely made me feel better.
By Bobby