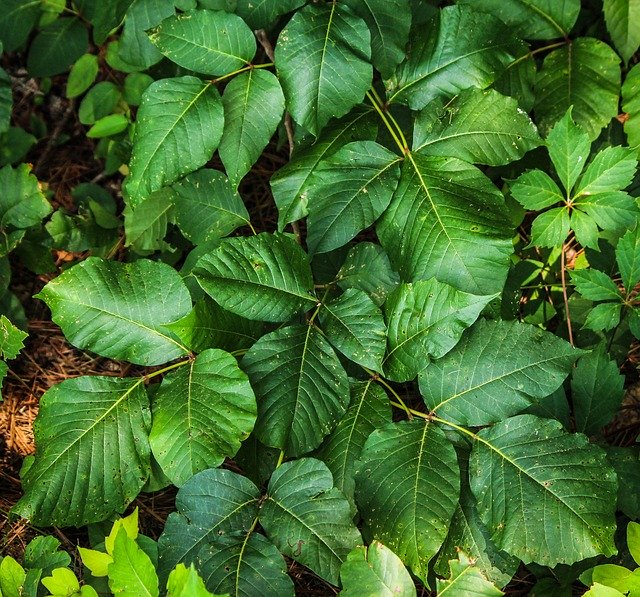 by: Anonymous
I had a dispute with a roommate in college.
Wearing disposable gloves, I collected some poison ivy leaves, put them in a coffee can and took them back to the house.
When he wasn't there I put on another set of gloves and rubbed the leaves on the toilet seat.
I don't know for sure what kind of rash he had but I did notice that he was scratching his ass a little more than usual.