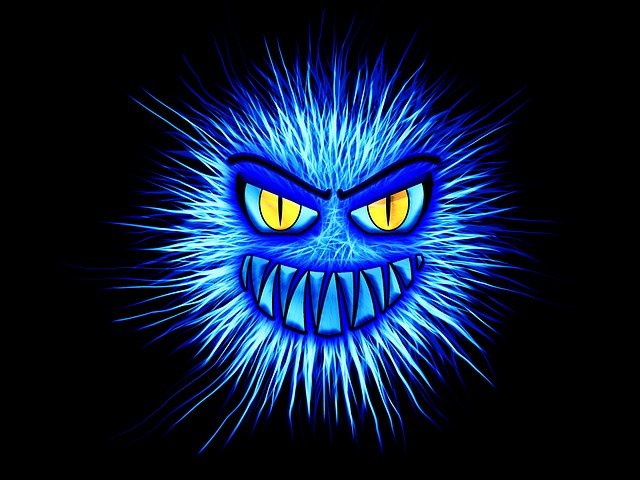 This idea was sent to me by someone who calls him or herself Master Of Revenge, and I must admit, it's an excellent revenge idea.
However, I'm not going to publish the full details that were sent to me, which I believe included a link to an actual computer virus!
Basically, the idea is that you locate yourself a computer virus of which I am sure there are many online or on the dark web.
You then place the virus on a thumb drive and set the executable on the virus to autorun. This will apparently only work on Microsoft windows.
Next, you leave the USB thumb drive somewhere in which your target will find it. Maybe label it with some enticing title.
He or she puts it into their computer and the virus auto installs itself!
You might want to be careful with this idea and opt for a virus that is more comical rather than destructive! You won't want legal action to be taken against you!