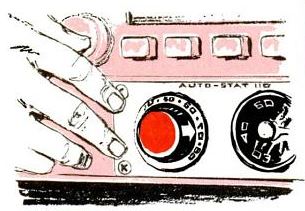 A car heater thermostat that you could set for the desired temperature. This would eliminate being baked, as well as a constant need for adjustment.
By Mrs. Barbara Davis, Rome, Ga.
February 1963
These days, in many cars, there are dual climate controls, so you can set a different thermostat temperature for the passenger and the driver!